HELPING PROFESSIONALS TO BUILD
SAFER HOMES FOR QUEENSLAND
SUPPORT FOR BRISBANE'S BEST
With support from Building Approvals & Advice (BA&A), designers, architects and builders get advice they can build on. BA&A are Brisbane's residential certification experts. Enjoy smooth building approvals for Class 1a and Class 10 projects. Our award winning team includes five licenced private certifiers. We are committed to providing safer homes and pools for South East Queensland. Specialising in BAs for new builds, renovations and domestic projects, pools, distressed buildings (re roofing and underpinning) and demolitions/ deconstructions, BA&A works with the best in the business!
PROFESSIONALS WE WORK WITH
DELIVER YOUR PROJECT, ON TIME
Growing from a family owned company, Building Approvals and Advice (BA&A) is committed to providing safer homes for South East Queensland. We specialise in residential and pool approvals for the Brisbane region. Get your Form 17s / Form 21s sorted, hassle free.
​
We help ensure building work complies with all National Construction Code (NCC), Queensland Development Code (QDC) and Australian Standards (AS).
Involving your certifier early can save time and costly redesign down the line. We work with industry professionals such as:
Builders

Architects

Engineers

Town Planners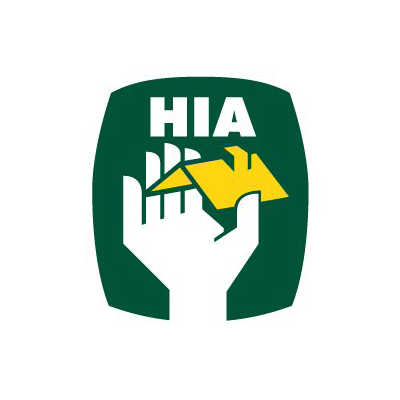 FEE PROPOSAL - CONTACT US
Send your plans or get in touch - we'd love to help!
Suite 2, 546 Gympie Road, Kedron, QLD, 4031
PO Box 159, Chermside South, QLD, 4032
Tel: 07 3265 4114